Here is a sampling of some pictures I've taken while in Malaysia. These were all taken during my time in Kajang, a sleepy suburb south of Kuala Lumpur.
I have since moved to Mont Kiara, another suburb in a different part of town. Both of these locations came about via housesitting opportunities, which allows me to live rent-free in exchange for taking care of peoples' pets and homes while they are out of town.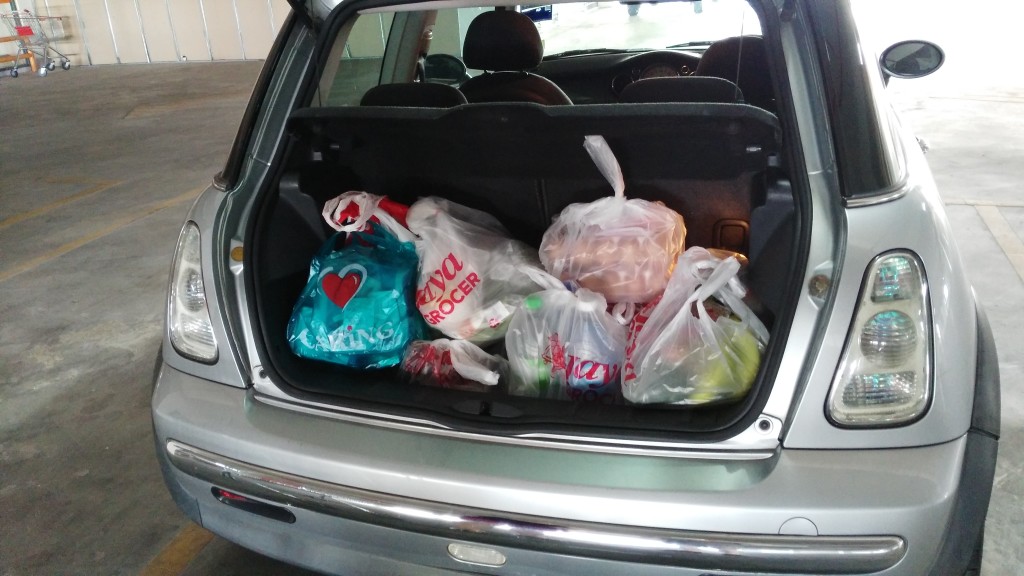 Loading up the car after going grocery shopping. The homeowners, a German family, were nice enough to let us use their car while they were away on vacation.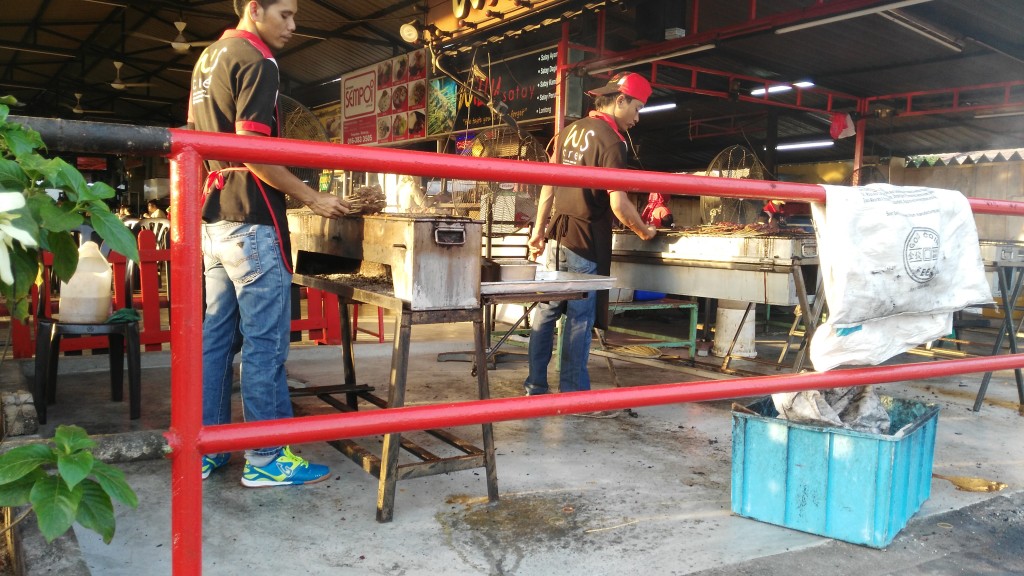 Grillmasters preparing Satay, Kajang's specialty.
Feeding the fish, part of housesitting duties.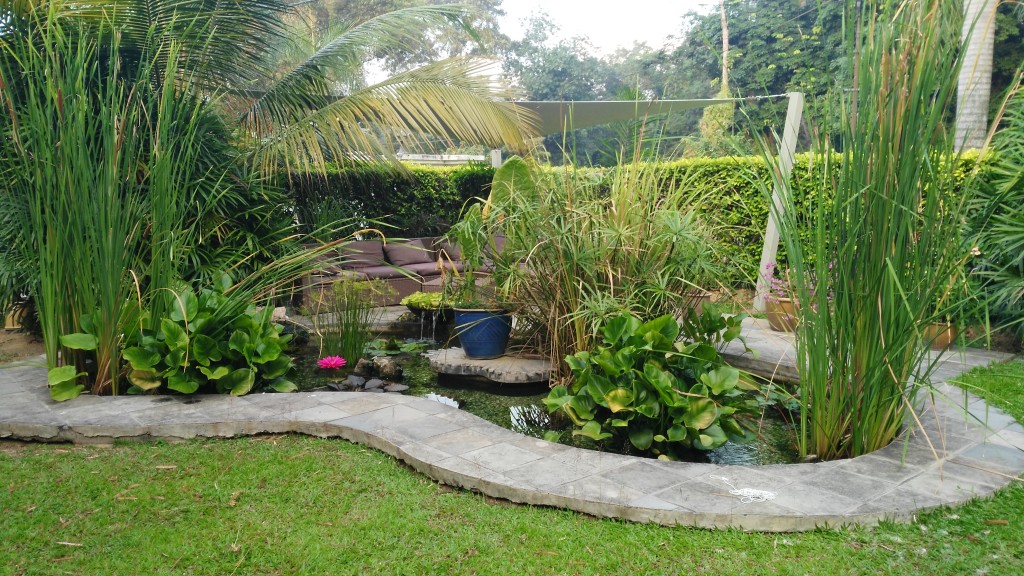 The front yard pond area.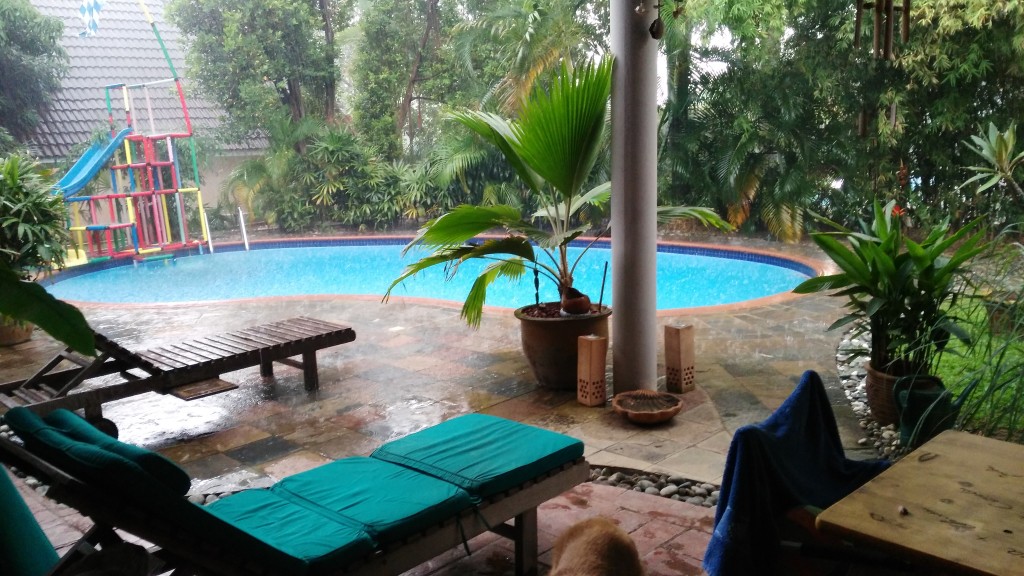 The pool area while raining.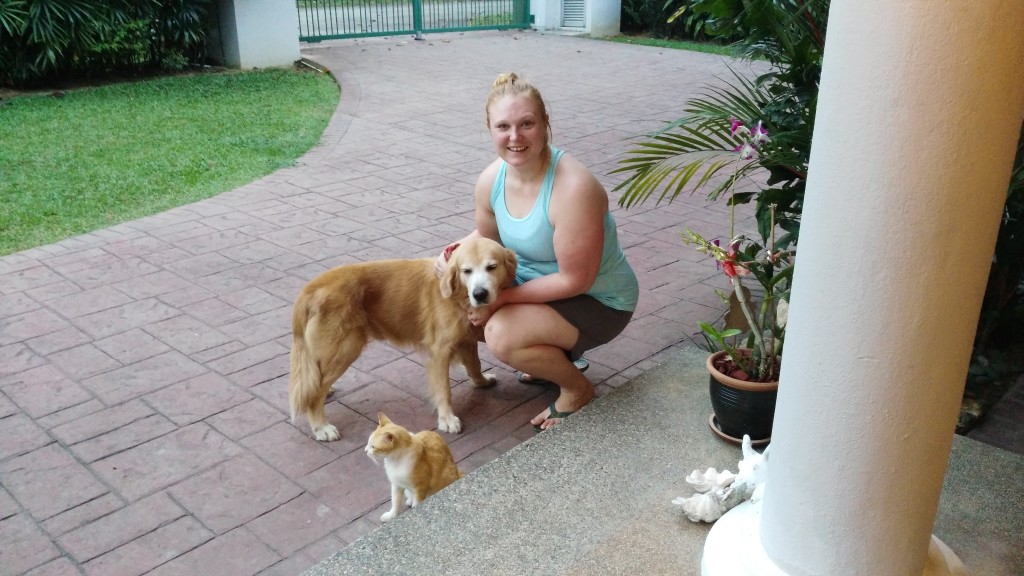 Heidi with Lucky and Luke, the house pets.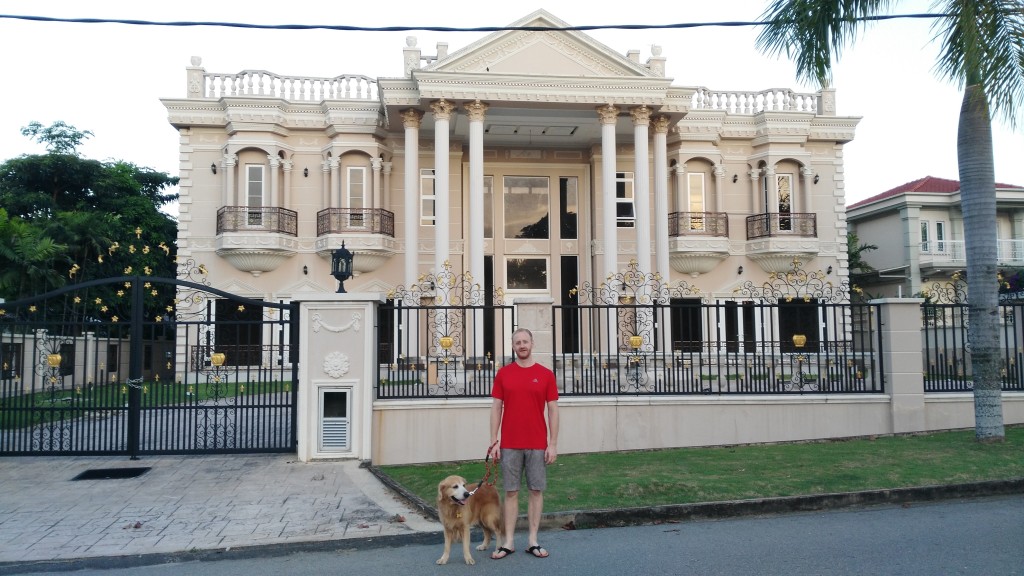 Walking Luke in the upscale Country Heights neighborhood of Kajang.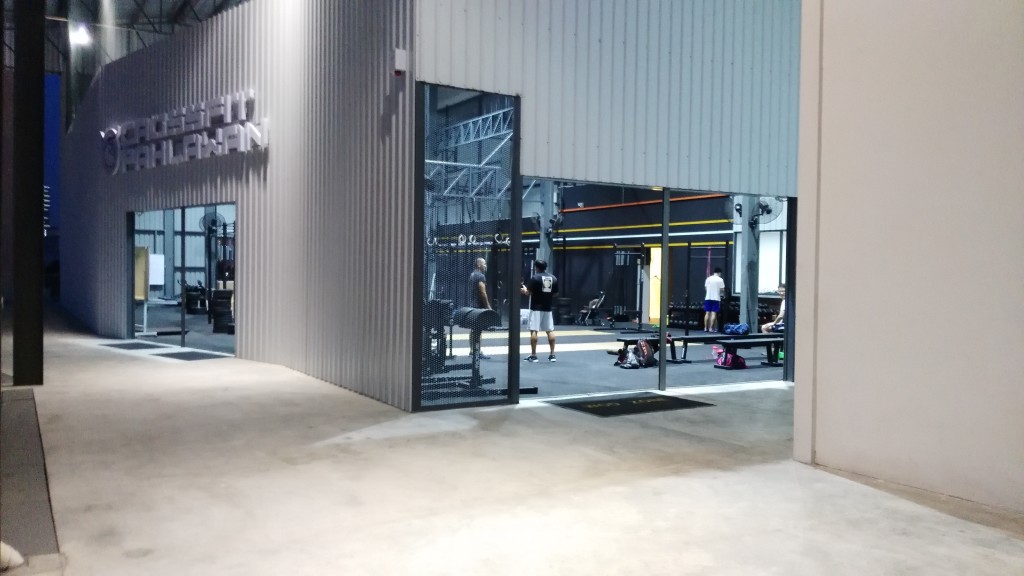 The CrossFit gym where I go two or three times per week.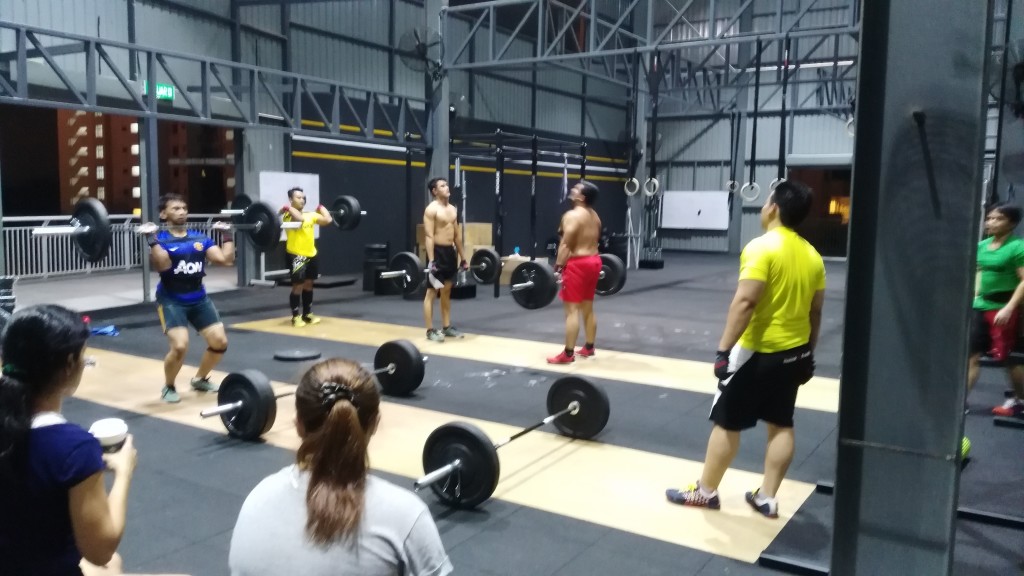 Lifting barbells inside CrossFit Pahlawan.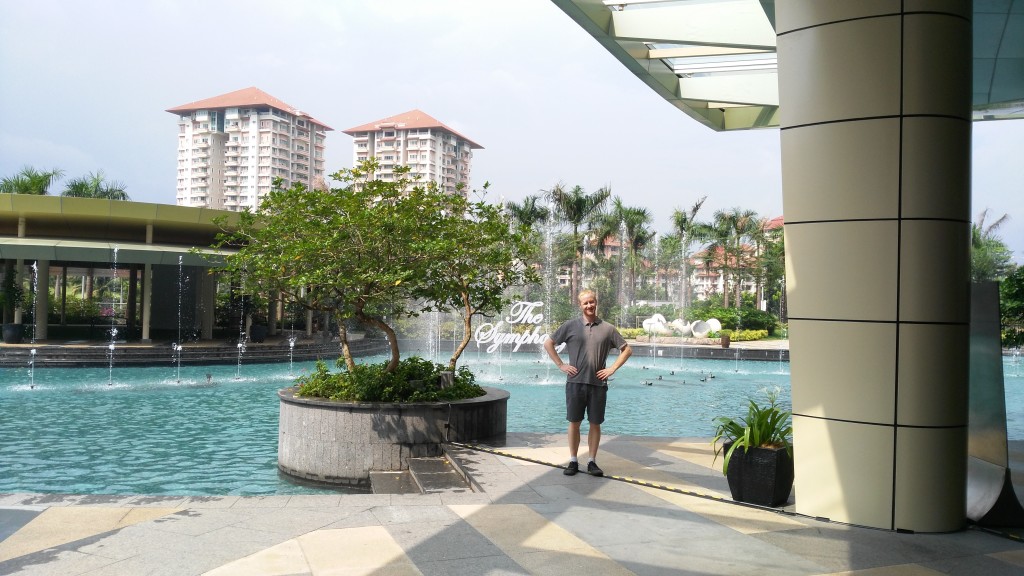 Outside the local mall.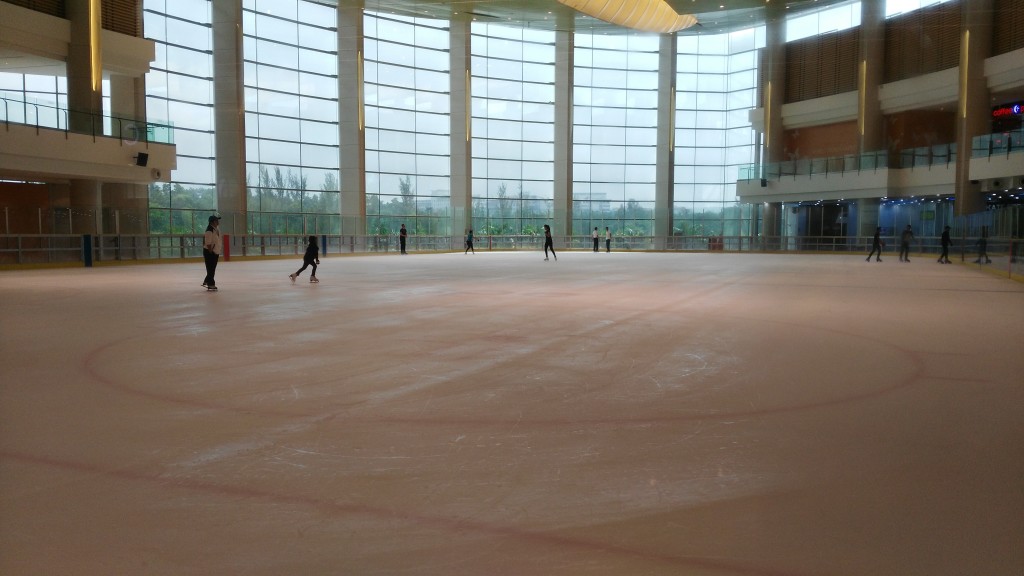 An ice skating rink at the mall.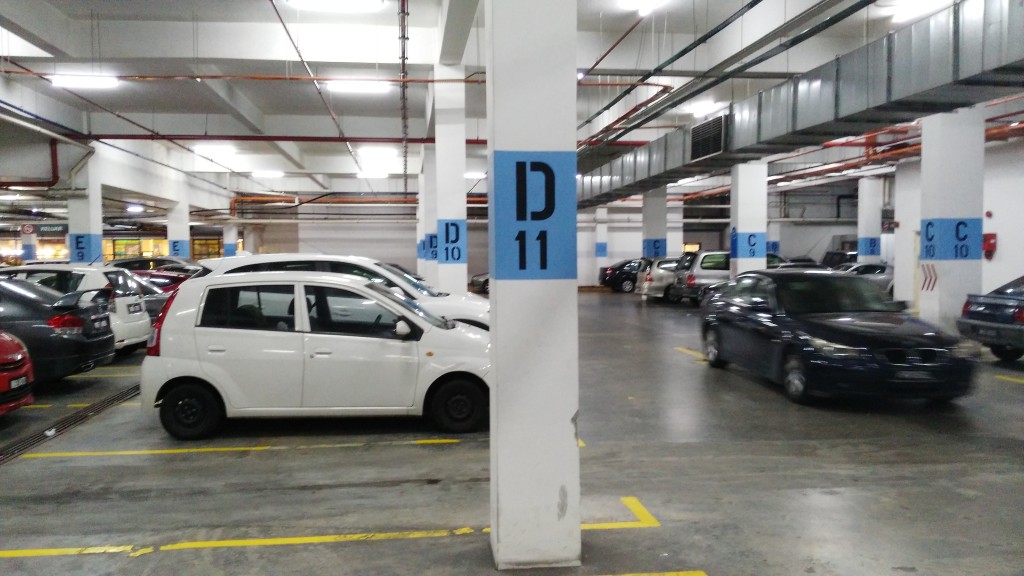 Remembering where I parked.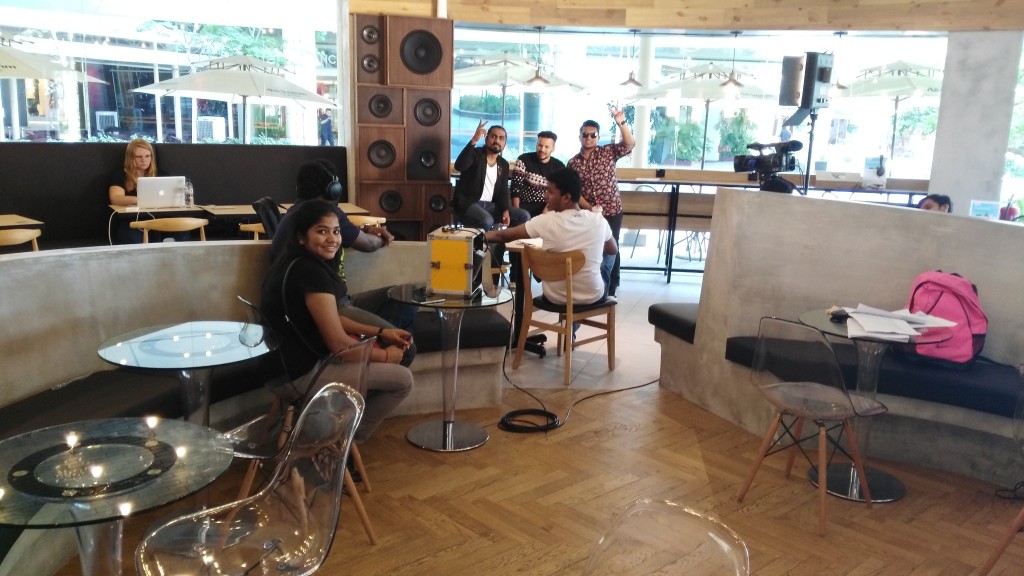 My favorite coffee shop was taken over one morning by a film crew.